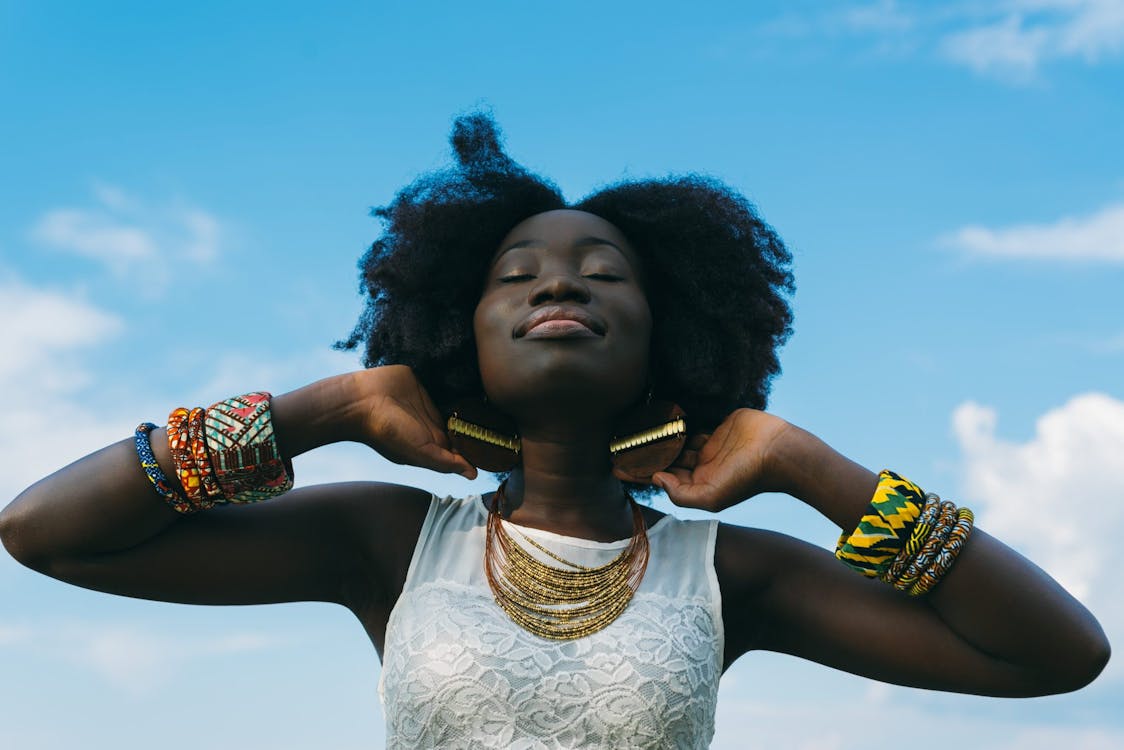 Making Juneteenth a federal holiday is a step in the right direction and significant to the African American/ Black community, but there is still tangible work that needs to be done. The federal holiday marks the anniversary of freedom for all enslaved African Americans in 1865.
In response to the Juneteenth legislation, companies have publicly declared their support for the holiday and the African American/Black community. Seeing corporations expressing support for Juneteenth and recognizing systemic racism online is important. However, there are more effective ways to support the community and utilize opportunities to make a difference truly.
Listed below are a few ways companies can express their support for Juneteenth and their employees beyond making a corporate announcement.
Leading up to Juneteenth
Observe the holiday
Companies across the state have come up with unique ways to honor the holiday. From Amazon's creation of Juneteenth Unityfest, a series of musical performances streamed on the platform, and sponsorship of several events across the states. To Apple letting corporate employee's take the day off. Whether you allow employees the day off or offer paid time and a half, consider different ways to honor the holiday.
Invest in local African American/ Black businesses
We encourage corporations to support their local African American/Black businesses, including directly investing in a small company or selecting a few small companies to amplify on social media. Furthermore, you should create a long-term plan to support those businesses and not just around Juneteenth. If you're unaware of what local companies are in your area, this website may be a great resource. Or start a conversation with your employees about selecting companies to support for the year.
Educate yourself
Stay up to date with current events, read up on literature to increase your understanding of what's happening with the movement. Here are a few additional resources to get you started:
Participate in a Juneteenth local festival/ gathering
Encourage employees to participate or volunteer at local Juneteenth events or local community projects. In most major cities, the local African American museum or or other historic African American institutions steer the event or are the main resource for area events.
After Juneteenth
1. Hire more qualified Black/African Americans 
We know that there is a lack of diversity in the technology and computing industry. Professionals in the Black/African American community are still playing catch-up after facing systemic racism and oppression by the justice system and several other sectors. Be a part of the solution and not the problem. Put a heavy emphasis on hiring qualified Black/ African Americans. 
2. Donate to HBCU programs, college funds, and organizations focused on technology and computing for minorities
Historically Black Colleges and Universities and other Minority serving institutions are great places to look for potential job candidates. Organizations like CMD-IT work to increase diversity and inclusion in the tech and computing industries. Through the creation of programs designed to connect companies with qualified candidates representing the diversity and inclusion of their target groups. Visit this site for more information about CMD-IT's programs.
3. Offer PTO for protests
If protests are happening in your area, allow your employees a chance to participate and offer paid time off.
4. Offer mental health resources
The past few years have been stressful for the African American/Black community; check in on your employees. Offer personal days to employees and ensure that your company offers medical coverage for therapy.
Many people are looking past the messages of solidarity flooding their social media timelines and looking toward large organizations to use their resources to do more. It's about showing your values and demonstrating them in actionable ways that are clear to see.